YOUR FAVORITE KNOWLEDGABLE LOCAL PUMP MECHANIC IS BACK!
GRINDER PUMPS REQUIRE PROBLEM-SOLVING SKILLS WITH MANY COMPONENTS AND PIECES.
JOHN IS A PROFESSIONAL WHO IS CURRENT WITH THE LATEST TECHNOLOGY TO KEEP YOUR COSTS LOW AND REPAIR TIME AT A MINIMUM.
Serving North and South Carolina
WHAT
IS A GRINDER PUMP? DOES A GRINDER PUMP DO?
Look to us to handle all your grinder pump needs
How does a grinder pump work?
When the wastewater reaches a particular level, the pump activates grinding down any solids, then pumps it out through your sewer line and into the sewer system.
Who needs a grinder pump?
Grinder pumps are required where buildings drain system is at a level below a municipal sewer line or septic tank.
See a red light?
Your pump's control panel has a visible alarm(red light). The control is mounted to an exterior wall. If you see or hear a pump alarm, call us immediately at 704.308.9822
What is a grinder pump?
A grinder pump, which is in a tank buried beneath your yard, is a little-known part of your plumbing system, but is vital. It's essentially a larger and more impressive version of your garbage disposal: grinding up waste in your outgoing water and plumbing it into a civic sewer system.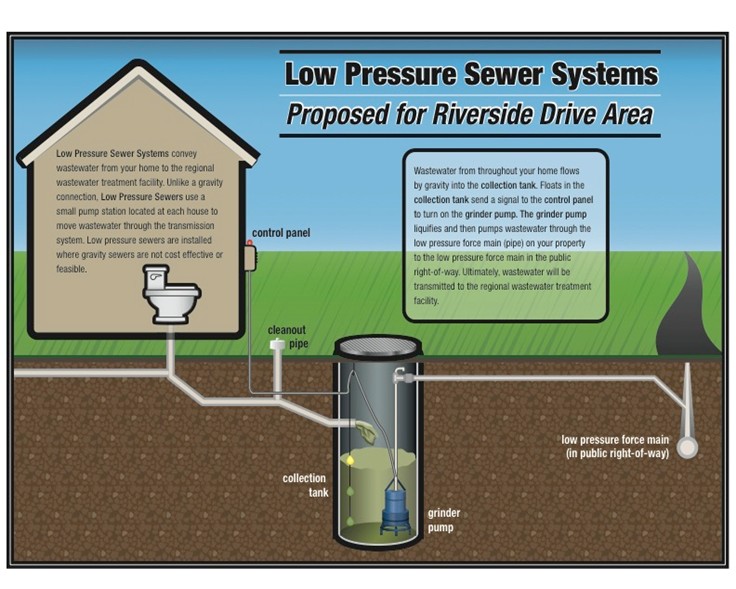 Hear an alarm sounding?
Your pump's control panel has both an audible alarm(horn). The control is mounted to an exterior wall. If you see or hear a pump alarm, call us immediately at 704.308.9822